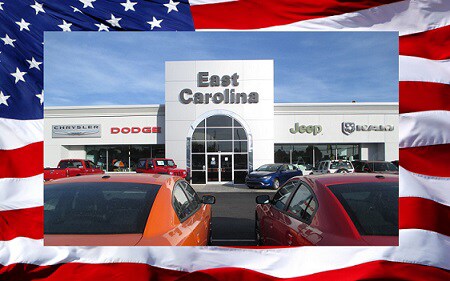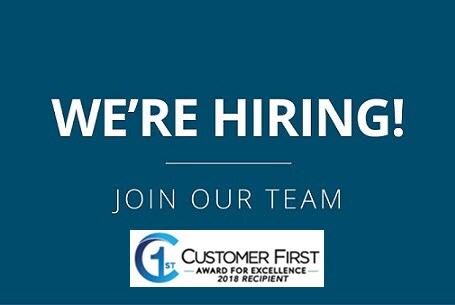 East Carolina Chrysler Dodge Jeep Ram FIAT has immediate openings for Salespeople! We offer many benefits including salary wages, commission, paid vacation, 401K, and a 5 day workweek. Experience preferred but not necessary. Bilingual accepted. Please apply in person and ask for Matt Thurston or email your resume to him at matt@ecauto.com. We are located at 3401 S. Memorial Dr. on the corner of Greenville Blvd. and Memorial Drive.
 Immediate Openings
Service Technicians
8/22/19
ASE Certified-Chrysler or Lincoln Certified, preferred but not required. Competitive pay based on experience. Full benefits. 401K, paid vacation, health, vision, and dental insurance. Please apply in person and ask for Matt Thurston Monday-Friday 7:00AM-5:30PM. or email your resume to matt@ecauto.com.   
Collision Repair Center Clerical Work
Collision repair center clerical work. Open and close repair tickets. Full Time. Monday-Friday 8:00 AM to 5:00 PM. Full benefits. 401 K retirement, health insurance, paid vacation. Call Jason Kinsey at 252-317-2257 or email him at jkinsey@ecauto.com.